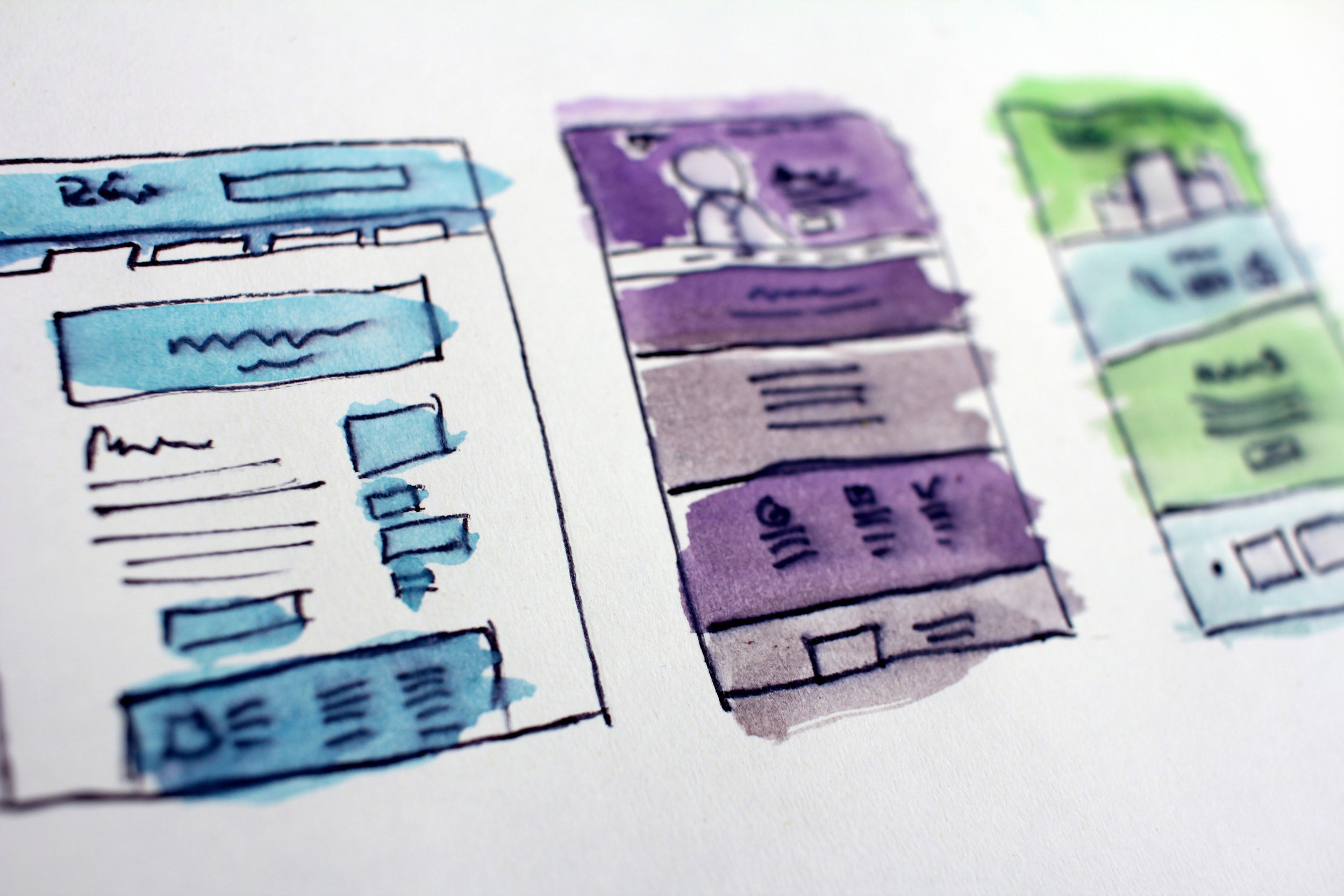 How to Leverage Your Sports Assets Properly
Sports organisations are missing a trick and not making the most of what they have. They should be speculating to accumulate. Here's how to do it.
by Andy Roberts
Many sporting organisations like to think that they are leveraging their audience to its maximum, generating revenue (and ultimately profit) from followers of their sport or fans of their club. The truth is often somewhat different, however. Many are only just scratching the surface.
Understanding the value of business assets
Failure to take advantage of business opportunities available can be down to myriad factors, ranging from simple ignorance, to resourcing priorities, to a belief that they have the in-house expertise to do everything that needs to be done.
Some organisations have existed for so long that the digital revolution seems to have passed them by, with some seeing no need for anything more than a basic website and a Twitter account. Okay, that may be a little extreme, but you get the picture.
The truth is that many sporting organisations simply fail to recognise the value and opportunities presented by assets that historically had no significance at all.
Whether it is image rights, performance or audience data or written content, the opening up of the digital world has delivered profit potential to things that previously held no monetary value. The challenge is to recognise these assets, package and deliver them effectively then either monetise them internally or market them to third parties to create new revenue streams.
Fresh strategic thinking sparks success
This brings us neatly to the question of who can find the value in these assets. Is it best done in-house or can the best returns be generated by bringing in outside partners to help realise their potential?
There is no right and wrong answer, nothing in sport is ever straightforward after all, but there is certainly an argument to be made that there is value in working with experts who have a variety of experience and can bring a new perspective. This can be particularly valuable for a club or federation with significant unrealised assets.
Once that decision is made, and assuming an external partner is needed, it's about finding the right people to work with. You might go for a freelancer, a variety of specialists or a single agency that can deliver a full spectrum of services from strategy setting to content development and asset realisation.
The latter solution can simplify and streamline the process, allowing you to cherry pick the services required in order to reach the end goal. It's an advantage our clients have leveraged.
There's no standard solution for this
Once you have selected the people best suited to the challenge, fully defined the project, carefully audited the potential assets, started to package and leverage them then the next question is selecting the right route to market.
Should the assets should be sold to an external bidder, offered in partnership or kept in-house, perhaps as premium content on the organisation's owned channels?
There is no easy answer here, and the answer will come down to factors such as the size or potential reach of the property; the value that is placed on the individual assets or packages; and the importance placed on rights and ownership by the client organisation.
Meeting your end goals
While the specific end goals will differ according to the organisation, common themes will be income and profile. By leveraging your assets, both new and existing, you can boost cashflow and enhance awareness among new and existing fans.
On the face of it, this process is straightforward but we believe to make it a success you need expertise, know-how and contacts that don't always exist within an organisation. Regardless of the activity it will often always engage people or organisations – such as Sport Acuity - with the knowledge and experience to make the most of an opportunity.