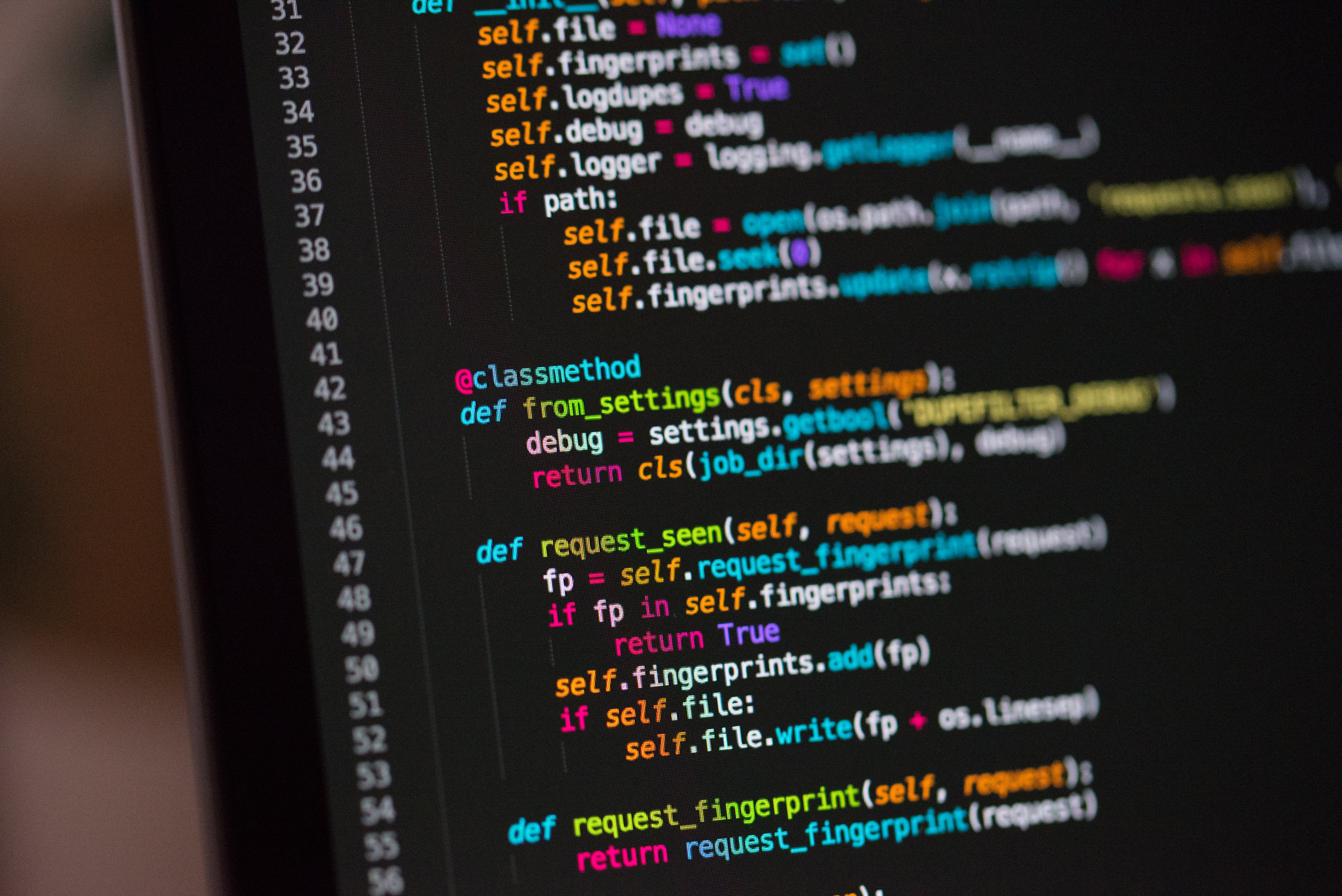 Enhancing, not replacing, human punditry with tech
The computers haven't won yet…
by Andy Roberts
While the sports data revolution is well-known for its influence on the setting and outcome of bets - plus the number of new markets it has created - its effect on the science of prediction has been less well documented.
There is a long history of expert pundits with almost encyclopaedic knowledge of their sports, honed by years of studying the back pages, attending events and learning about everything from ground conditions to what previous form can tell them. They've been around for centuries an but it is the harnessing of electronic data that is coming to dominate the business of predicting sports outcomes, either through AI or via the interaction of human intellect and computer analysis.
The example of horse racing
Let's take horse racing as an example. Before the data revolution, we had access to previous form and pedigree of the horse, along with the sort of ground it performed best on and a variety of other factors such as betting popularity or weight of stakes. Then came speed and sectional timing. Now – though racing politics may limit its adoption - there is the capability to see how a horse performs second-by-second during the race, how it runs and even the level of exertion it is exploiting.
All of these fresh data points mean that, not only is it possible for technology to make its own predictions based purely on the electronic data, human experts also have access to far more complex and detailed information when they predict the outcome of future races. This can benefit both punters, who use the advice to choose their bet selections, and bookmakers, in the calculation of their odds.
While all betting and media companies are mining these increasingly enriched datasets to varying levels of success in different sports, and it has already revolutionised the way we bet, the science of prediction is often overlooked, perhaps because it's something we do almost without thinking.
When you look at the previous form of your team, or a trader calculates the odds for their next match, they are effectively 'predicting' an outcome, but they may not even consciously realise that's what's happening.
Who is getting this tech punditry right?
One company that has become particularly adept at the prediction of future sporting outcomes are our friends at The Stats Zone. They are dedicated to going deeper into sports data than anyone else to provide predictions that are based more on granular detail than a hunch. The TSZ team use a level of analysis that is unrivalled to offer guidance on everything from football matches to MMA.
Another British company, Stratagem, has developed neural networks which they claim can out-think the human mind when it comes to predictions. Its systems are analysing over 100,000 football matches using similar technology to that used by Google to analyse internet search. Even here, a global network of human analysts work on the rules and algorithms needed to enable independent AI predictions in the future.
Where next for tech punditry?
The best sporting prediction in 2019 is that which combines both pure machine learning analysis and the more emotive approach of the human mind. No matter how detailed the data, there is always the possibility of an upset or some extraneous factor becoming important, and that is where the old-style hunch of a pundit or punter still has a role to play.
In some areas, such as live in-play betting, there's still a healthy dose of luck, but outcomes such as the scoreline of a football match can often be predicted with surprising accuracy, and this is why the plethora of statistics now available make the job of the human pundit easier, even if they do need to rely more on hard stats and less on intuition. This is also the reason why electronic data will never replace the human element, only enhance it.